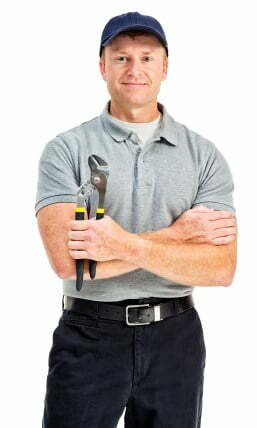 Here at Repairmyhome we employ quality professions with years of experience to ensure that your home repair is exactly to your liking. Our professionals are sourced from all over Ireland to ensure our work outshines our competitors.
If you are satisfied by the work of our professionals and wish to hire them for smaller jobs or to recommend them and their work to everyone else, you can check them out over at tradesman.ie.
Over at tradesman.ie we streamline the process of organizing trade work for both customers and professionals. We take the time and cost of finding jobs out of the tradesmen's hands, and pass those cost savings onto the consumer. That means you're only paying for the work that will be done, nothing more.