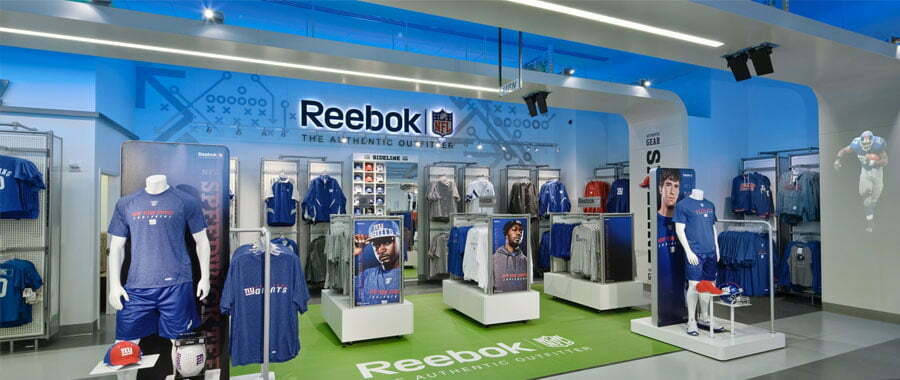 Yes. If you look in our project gallery you can see the shopfitting projects we've done for stores in the past.
Store fitouts and shopfitting work
There are many similarities between home repairs and store builds, we have the same need for electricians, carpenters, technicians, architects, and designers. We use most of the same materials and have the same manufacturing process for furniture.
However, if you're interested in having us take care of your shopfitting, we advertise those projects over on our new website shopfitter.ie. We have all of our most recent store jobs uploaded there and you can get into contact with our project leader who can work out the details. To visit our shopfitting website and check out our previous projects click here.