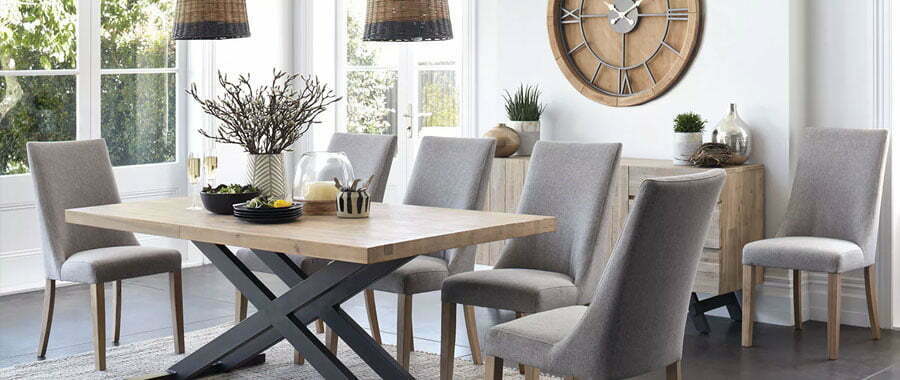 We received a call from a customer we had previously done some work for in Tallaght, Dublin. We had completed a full drydashing service for them the previous summer, and they were interested in hiring us to completely upgrade their living room. This included stripping all the walls of their wallpaper for a complete paint job, and replacing all the furniture.
We had a week to completely remove all the previous furniture, Strip the wallpaper, remove the carpet, rework the electrics, install a wooden floor, paint the walls and install a modern furniture suite.
This required a lot of quality workers that few companies can guarantee, we needed electricians, carpenters, and painters. We also had to source quality furniture pieces without going over budget. For this we recommended the quality dining tables from Diningtables.ie, which our client was pleased with. Visit their online dining furniture store at www.diningtables.ie for all the products and pricing information.
We completed the project in the week we were given, That included a full site clean-up and removal of the skip we used (At no extra cost.)
If you are interested in a similar home upgrade, you can contact us at: 01-4301256